Description
The 1500 Series-90 is designed for installations where a 90 degree mount is necessary. The flanged outlet mounts with a 90 degree turn instead of our standard vertical mount.
The 1500-90 allows for ventilation in the open position, and a disc style float will rise in the event of heavy seas and prevent sea water and debris from entering into tanks and bulkheads.
The 1500-90 is available in all sizes, however 12", 14", 16" are only available with 1/4 x 1/4 mesh screen.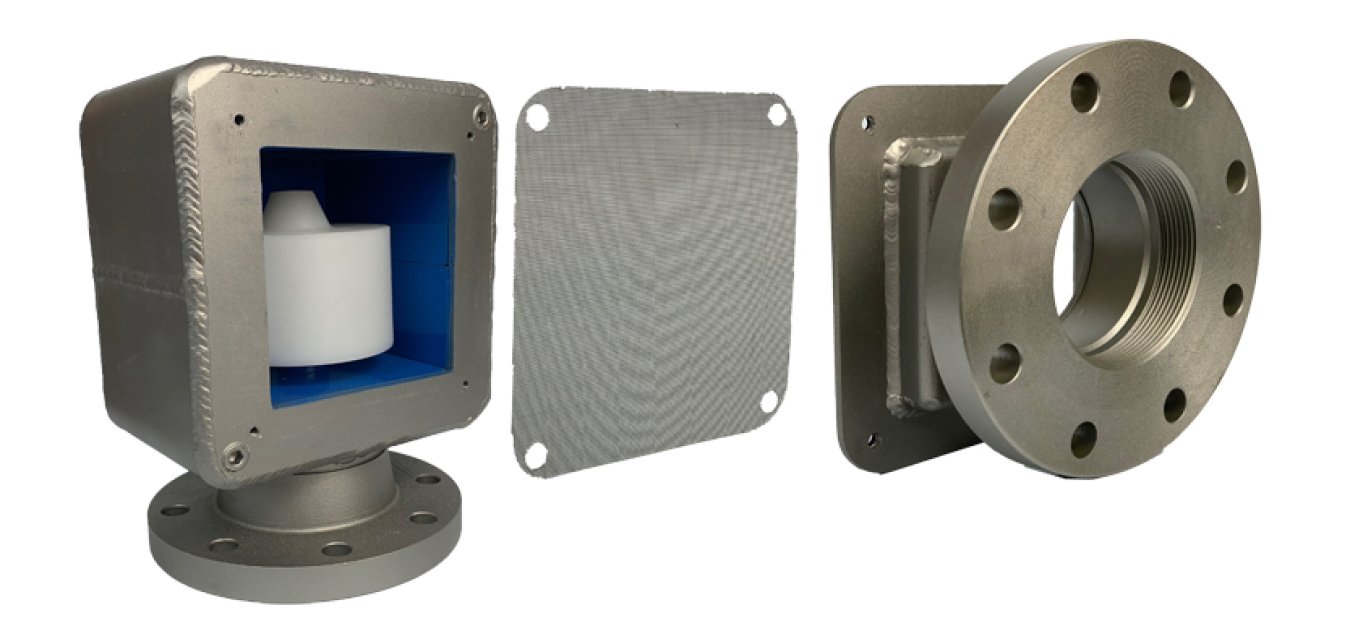 More information about this product?