Description
Wager's model 1500 vent check valve is mounted vertically on the deck of a ship. In the open position, the valve allows for required ventilation. During heavy seas, our disc style float rises to a buna seat, and prevents water and debris from entering tanks and bulkheads.
A 30 x 30 mesh stainless steel screen provides protection from deck fires. It is available in galvanized steel, and stainless steel. Special request are needed for aluminum and bronze.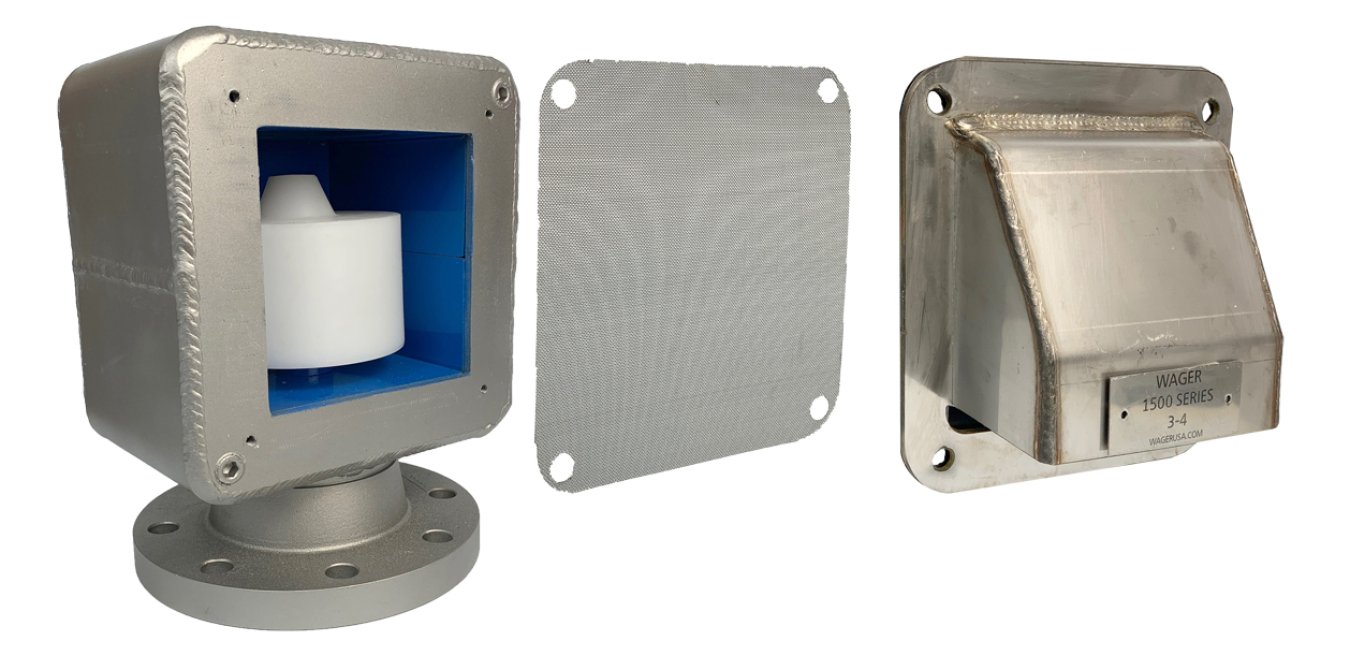 More information about this product?