Description
Used around the world by Private and Municipal Fleets, plus Regulatory Agencies
The Model 6500 Smoke (Opacity) Meter accurately detects, measures, and provides a visual read-out of the opacity of smoke emitted by diesel engines. In addition, it is an excellent indication of the combustion efficiency of the vehicle, encouraging maintenance for greater fuel efficiency.
The 6500 meter comes complete with a PC interface cable and software set, that allows the user to download stored test results to a PC for archiving or printing. You may print results on 8 1/2 x 11 letterhead with your company logo and address, to encourage repeat business from your customers.
The interface program also contains an easy to use ambient correction calculator to adjust opacity readings taken in higher elevations.
All Wager meters are designed and manufactured under the Robert H. Wager Company name only.
Model 6500 Smoke Meter Complete Includes:
(Part No. 194-6500C)
Control Unit with recorder jack, printer interface
Stack Piece (7") source and detector
Mounting Clamp Magnet and Band (for 5" Ø stack)
AC Adapter/Charger
Connecting Cable (25')
CPU Interface (software included)
Neutral Density Filter (.2)
Portable Impact Printer
Extension Pole
Instruction Manual
Carrying Case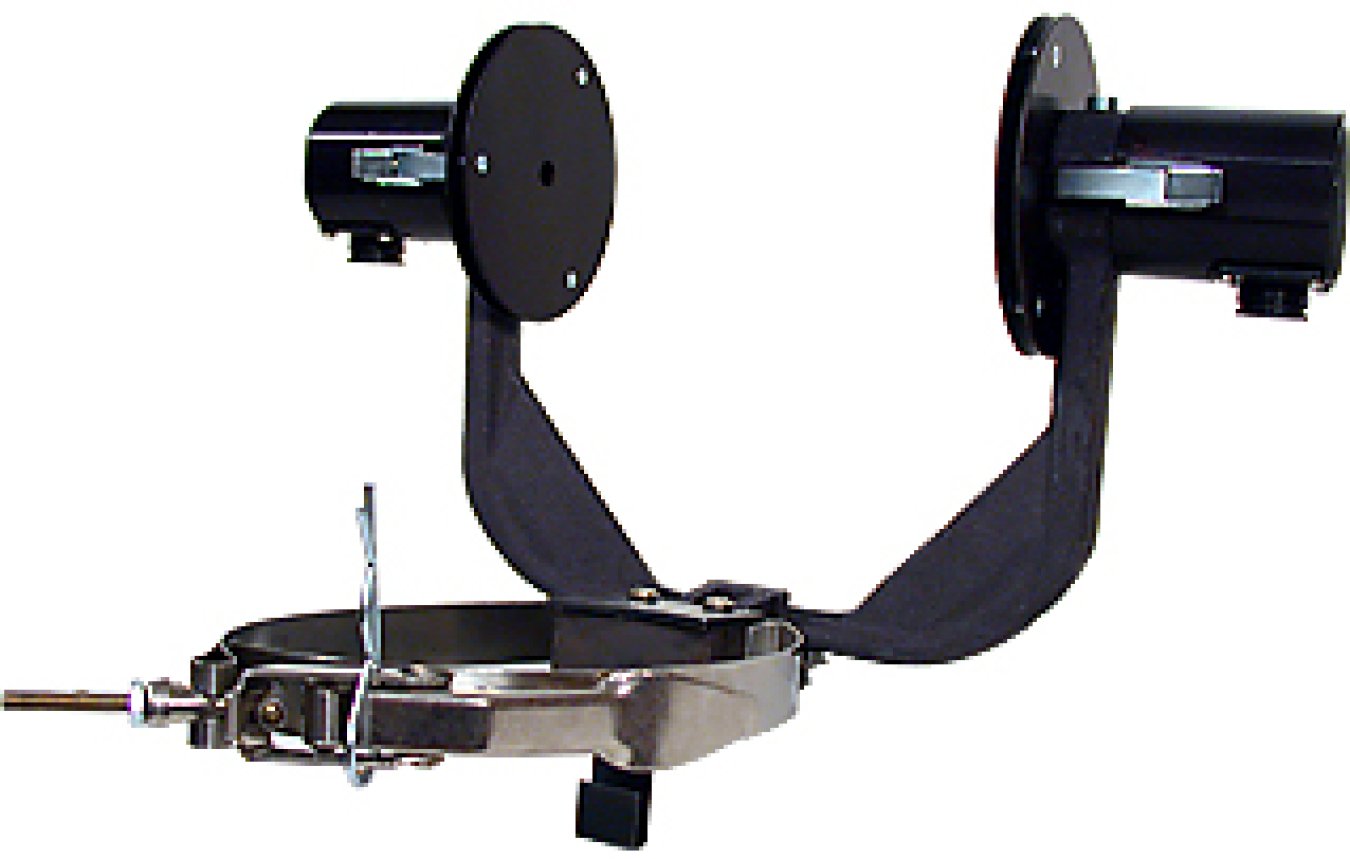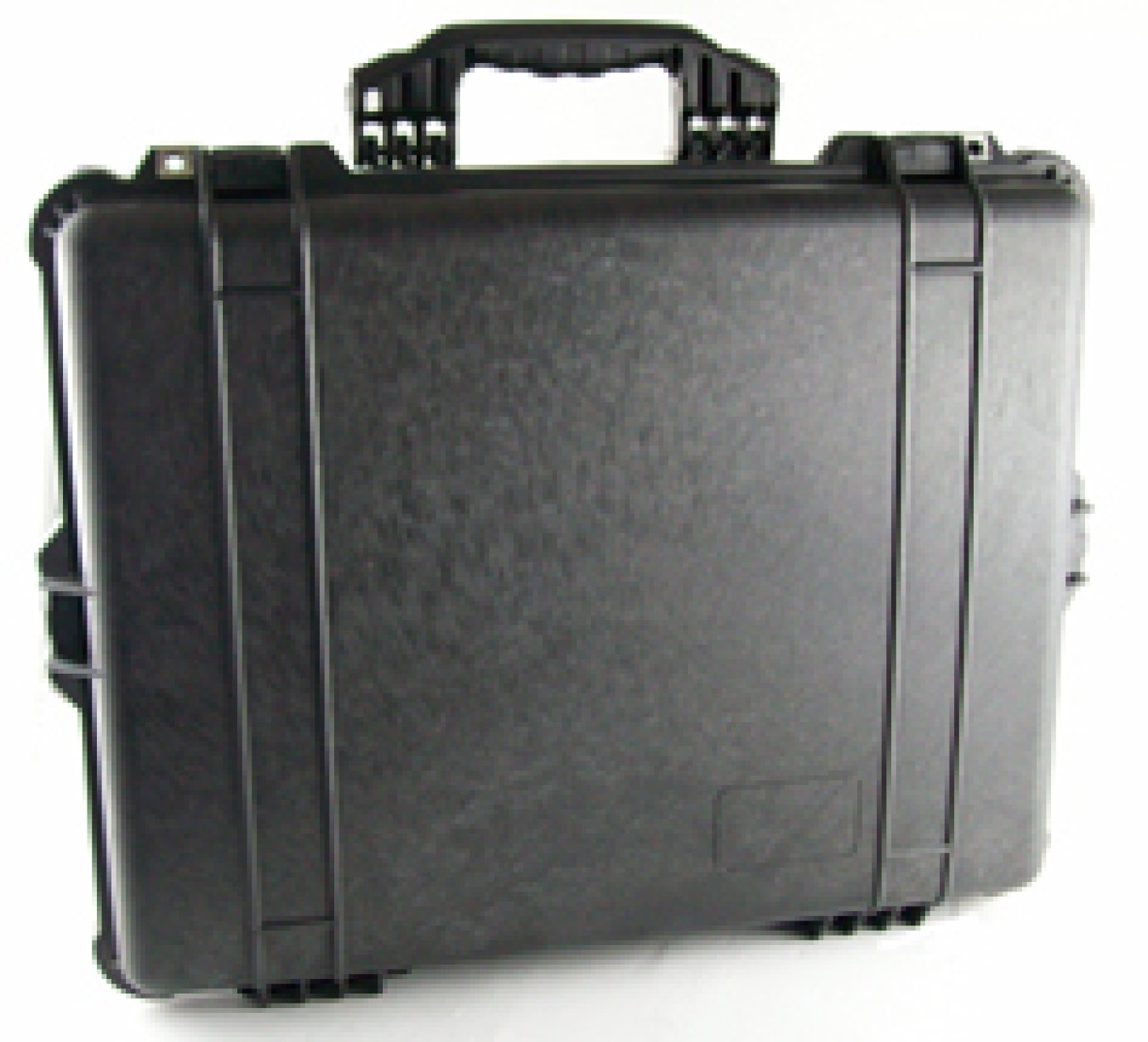 More information about this product?