Description
Wager's locomotive opacity meter is custom designed for railroad application. Our standard system comes complete with a unique mounting frame, heavy duty optics to withstand high temperatures, heat resistant cables, and software programs designed specifically for this industry. Customers may choose between the 6500RR Opacity Meter, and the 7500RR Opacity Meter, depending on their specific needs.
Control Unit
Light Unit
Receiving Unit
Up to 150' Heavy Duty Shielded Cable
Verification Filter Assembly
100 samples per second.
Power Supply Transformer• 0-1Volt
Has a rise time of .5 seconds
Retransmission output for use with a chart recorder or data acquisition system.
Has a light source collimated to a diameter of 1.125 inches for accuracy while spanning longer distances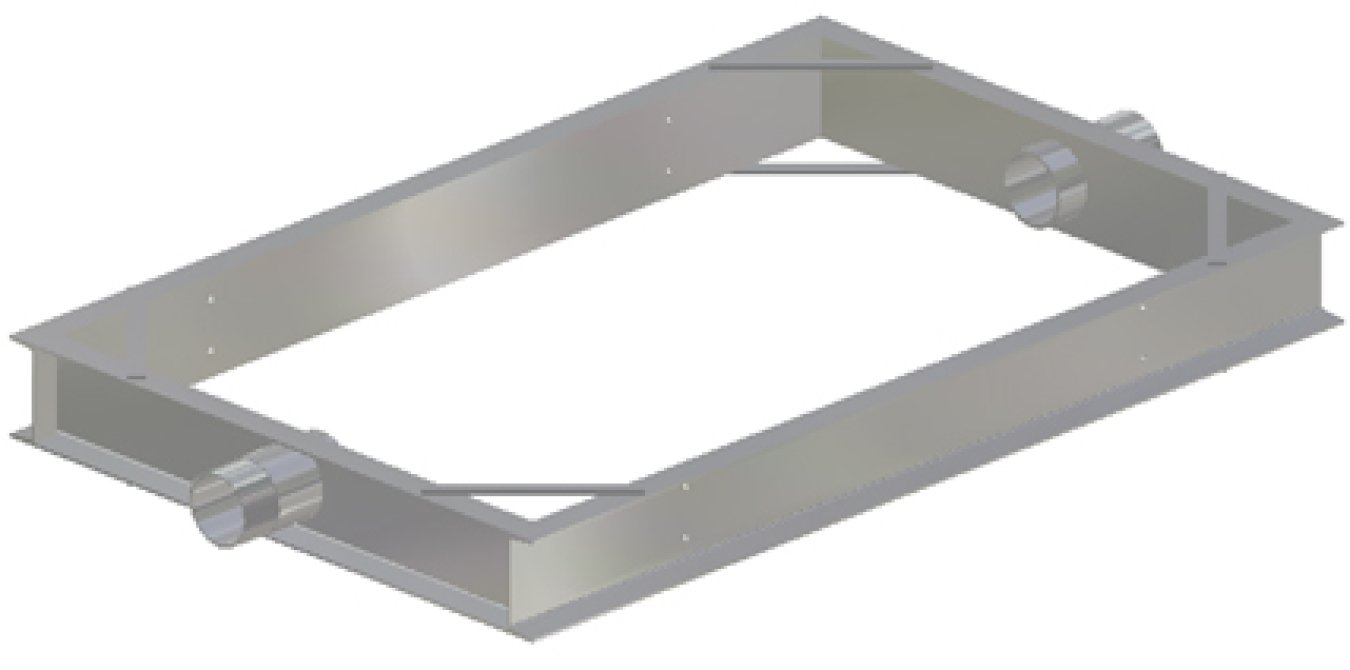 More information about this product?