Wager Europe is de specialist in Deck Equipment voor de maritieme-en offshore industrie deck equipment
Wager Europe biedt een ruim assortiment aan deck equipment waaronder dek-afvoeren en dek plugs. Met ruim 80 jaar ervaring in de branche zijn onze producten hoogwaardig in kwaliteit en afwerking en uiterst functioneel.
Wager's assortiment aan Deck Equipment bestaat uit de volgende productseries:
134 Deck Drain
134 Heavy-Wall Angled Deck Drain
136 Deck Drain
Flanged Heavy-Wall Deck Drain
Pipe Cap
Rosebox Strainer
Dewatering Plug
Sounding Tubes
Straight plug
Tapered Plug
Venting Sounding Tube
Wager Europe maakt gebruik van corrosie-en zeewaterbestendige materialen die een optimaal gebruiksgemak en lange levensduur van de producten garanderen. De producten zijn verkrijgbaar in een brede range aan standaard-maatvoeringen en worden daarnaast op aanvraag klant-specifiek ontworpen en geproduceerd.
Onze dek-afvoeren zoals bijvoorbeeld de 134 Deck Drain en 136 Deck Drain vinden hun afzet veelvuldig in onder meer de megajachtbouw, waar kwaliteit en afwerking van het hoogste niveau zijn.
De ruime voorraad van Wager Europe maakt dat de door u gewenste producten altijd op het gewenste moment beschikbaar zijn, zodat u altijd operationeel blijft.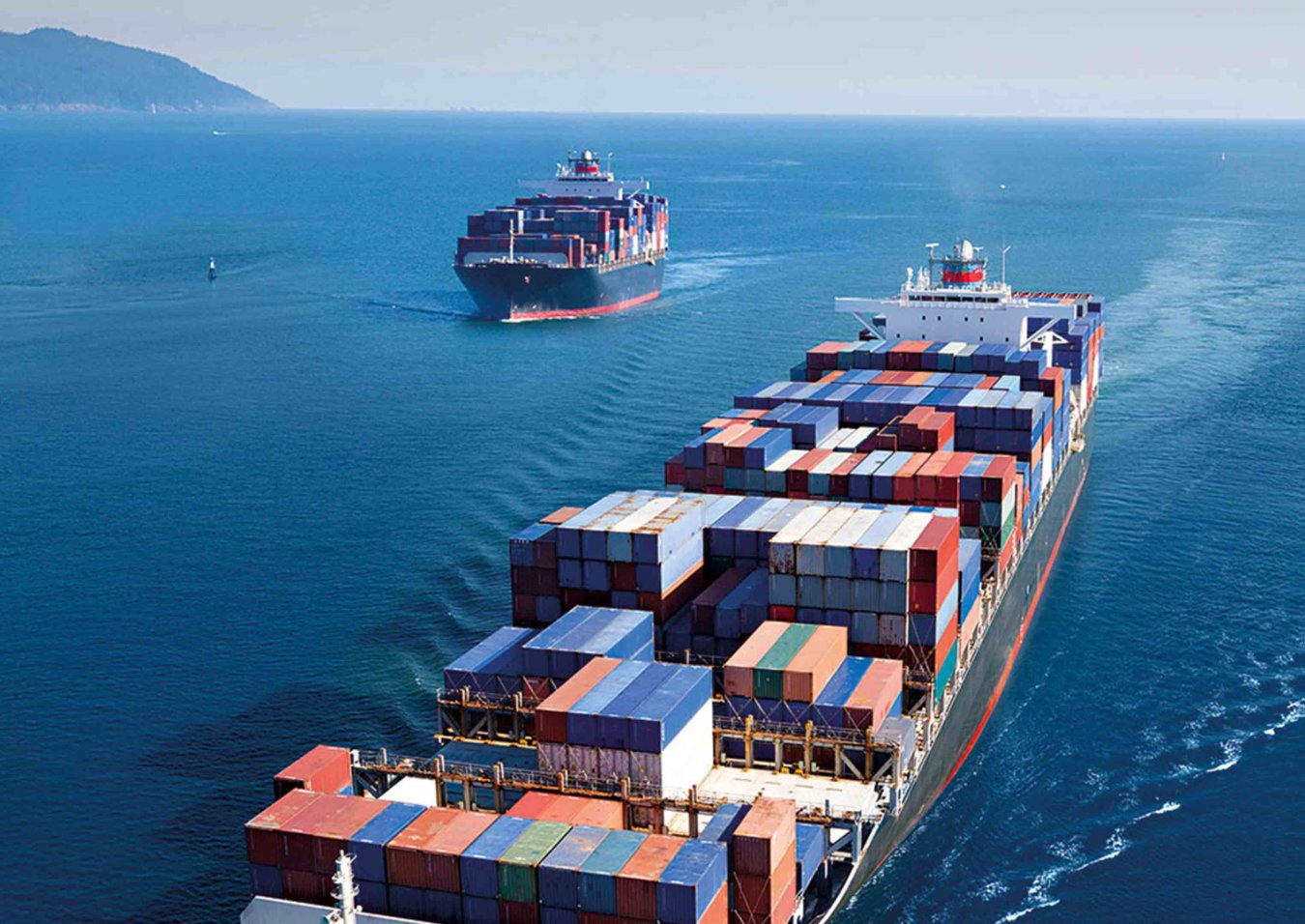 Vragen over of interesse in onze Deck Equipment?
Onze technische afdeling staat tot uw beschikking om u direct te woord te staan bij vragen. Neem contact met ons op per telefoon +31 343 45 78 63 of e-mail info@wager-europe.com.